Looking for help?
I provide a safe and supportive place for you to explore the issues and challenges that may be causing you stress and distress in your life. Together we can make positive changes that transform your life and help you onto a new path.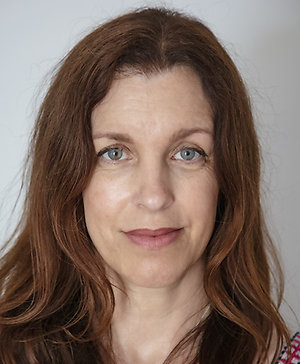 On this site I provide information which I hope will help you to decide whether counselling or psychotherapy might help you.

I provide a guide on how counselling and psychotherapy helps and I also address some common questions that people often ask. However, please feel free to contact me - I will be very happy to talk with you about your specific needs and requirements and to discuss how I may be of help. I can arrange a free initial meeting where you will be able to talk in confidence to me in person.
Approach
I practice integrative psychotherapy which means I am able to draw on a number of different theroretical approaches in order to tailor the counselling or psychotherapy to your specific needs.
Accreditation
I am a UKCP Registered Psychotherapist and offer counselling and psychotherapy to individuals on a short or longer term basis
Using The Arts
I have been trained in the use of the arts in psychotherapy which if desired can provide an extra and often powerful dimension to the counselling process.
Location
My practice is centrally located in Bradford on Avon close to the centre of town. There is no parking at my practice but plenty in the town nearby.